ecoSolutionsPRO is a

NEEDS

driven

SOLUTION

 based company that:
Uses eco-friendly practices/products
Provides SOLUTIONS for your Home Performance* NEEDS
Uses highly trained

PRO

fessionals in their field of expertise to finely tune your home for peak performance
*Home Performance is how well your home's structure and mechanical equipment operate to synergistically perform at highest efficiency, with optimal safety and comfort, at the lowest possible cost.
Below are just a few of the more common NEEDS home owners experience on a regular basis:



water leaks
damp and musty odors in a basement
black streaks on the carpet at the baseboards
discoloration on baseboards/walls/ceiling
crawl space is damp and has an odor
attic doesn't have enough insulation
energy bill seems to be higher than they think it should be
a room is always hot or cold
air conditioner seems to run forever
a variety of health issues – asthma, allergies, chronic cough, feeling better when they leave the house etc.
The

solutions

I offer as a

Home Performance/Forensics Professional

include two main components: 

Balancing Energy Efficiency with Environmental Excellence.  
 

E

NERGY EFFICIENCY

(a way of managing and restraining the growth in energy consumption)
We will assess your NEED by:
Home Performance Energy Audit – Test IN
Report with recommendations to reduce energy loss
Comprehensive

Investment strategy vs. repair

to reduce the cost of ownership
Home Performance Energy Audit – Test OUT  – to verify work completed with improvements documented
Home Rated for Energy Performance by a certified HERS (

H

ome

E

nergy

R

ating

S

ystem) Rater
Energy Efficient Mortgage (EEM)/Appraisal
Energy Savings can be experienced immediately
Recapture your investment when you sell your home
ENVIRONMENTAL EXCELLENCE

– (a way of managing environmental variables in order to support a healthy, sustainable indoor air quality)
We will assess your NEED by:
Visual observation and advanced forensic inspection using scientific methodology and state of the art test equipment
 Air and surface sampling with certified Lab report
Source identification
Offer wholistic solutions, suggest possible lifestyle changes/product upgrades that are specific to your unique situation
Remediation and build back in order to be mold free* – (*your structure does not support mold growth)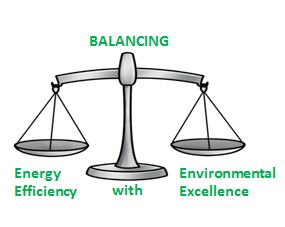 Our  goal is to Educate, Evaluate, and Equip people with solutions that will produce a healthy, well balanced home – a home that is both Energy Efficient and Environmentally Excellent.
Embedded in the solutions we offer is a need to make a difference –  from helping to reduce energy consumption, to helping a child with asthma sleep better, to helping people reduce their carbon footprint….our values drive our company.
I believe in education, that is why I have taken the time to expand my knowledge base, skill set and tool set to meet the needs of my clients. I have invested in earning certifications so that you can rest assured I am qualified to educate you, evaluate your unique situation and then equip you with solutions designed just for you!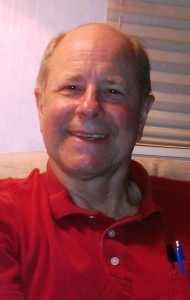 My current certifications include:
Commercial UAV Drone Pilot – in training
BAP – Building Analyst Professional
WRT – IICRC Water Restoration Technician
LEVEL 1 Thermographer
CRT – Certified Residential Thermographer
CIS – Certified Indoor Air Quality Specialist
CMI – Certified IAQ/Mold Inspector
CFS – Certified Formaldehyde Screener
QST – Qualified Sampling Technician
PSP – Professional Screening Partner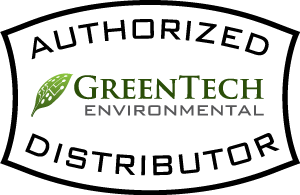 We look forward to meeting all of

YOUR

Home Performance NEEDS!
We are a Veteran Owned and Veteran Supporting Small Business